Premium Cannabis, Hand Crafted in the Heart of Oregon.
The gardener cultivates some wildness, but they do so carefully and respectfully, in full recognition of its mystery.

Michael Pollan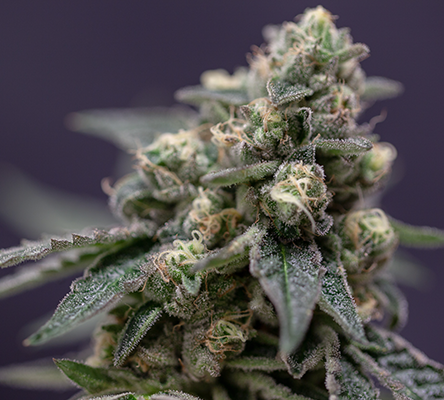 Find Your Flower
Our focus on top-tier genetics, the quality of our flower and careful curing of our product has earned us dozens of awards—and we know there's a perfect strain in our collection for you. Explore our gallery of medicinal and mind-expanding flower to find one that fits your lifestyle.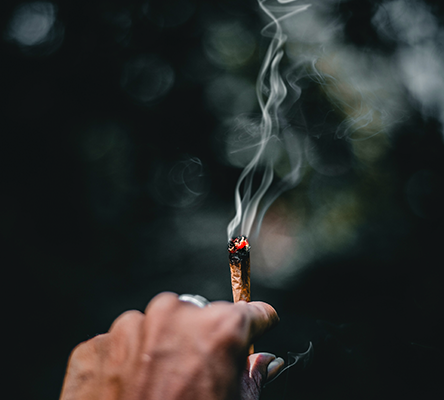 Shop With Our Partners
Get exactly what you want. Use our store locator to find the trusted Phresh retail partner closest to you and see what's in stock—or visit our dispensary in Forest Grove to select from the widest array of Phresh Cannabis products.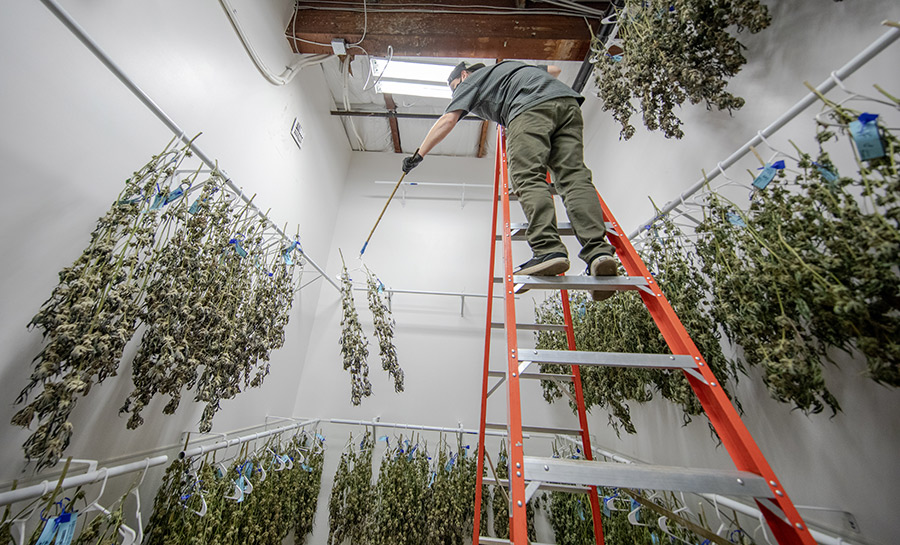 The Phresh Family
Our diverse and multi-disciplinary team works closely together every day to make unique, distinct, craft cannabis accessible to all.
We're a group of artists, athletes, musicians, gear heads, growers, entrepreneurs and business leaders—even magicians—determined to care for our plants, our communities, and one another.
Get in touch
Whether you're a wholesaler, retailer, or an otherwise curious connoisseur, we'd love to hear from you.