We're driven by greatness, and quality is our legacy. We pride ourselves in maintaining the highest professional quality standards in the service and products we provide for our customers and partners, even as we experiment and evolve to reach new heights.
Our company is powered by a diverse and multi-disciplinary team, and our unique and picturesque strains are consistently acclaimed. Our family and our flower have won dozens of awards, including 14 High Times Cannabis Cups.
We're also a forward-thinking, ethically-run, ecologically-conscious business cultivating an entirely new cannabis culture that is mindful of our communities and our planet. We divert waste and reduce reliance on pesticides through more sustainable growing practices. After each harvest, we donate our nutrient-rich soil to organic community farms fostering local food security.
Our business and our values are rooted proudly in Oregon. We run one of the biggest indie grows in the state, the largest in the Portland Metro Area, and our flower is now sold in over 75 shops in addition to our boutique destination store in Forest Grove.
Our Story
Our story begins in 2015, when CEO and founder Art Boyd was one of the first leaders in the cannabis space to request a license to operate in Oregon. Art cut his teeth in the industry working in Colorado, and brought his cutting-edge technical knowledge to the emerging sector here. In 2016, he broke ground two of the first legitimate cannabis businesses in the region: our Forest Grove dispensary—the first cannabis retail destination in the city and one of the first in the state—and our indoor grow house, now one of the largest independent grow operations in Oregon, and the largest in the Portland metro area.
We've since scaled with care—expanding our capacity to produce, cultivate, and serve our community while remaining a locally-rooted business and close-knit corporate family. We're high-tech but remain high-touch and hand-crafted. We leverage tech to innovate, but we still hand-water and monitor our plants in person to ensure the highest quality product.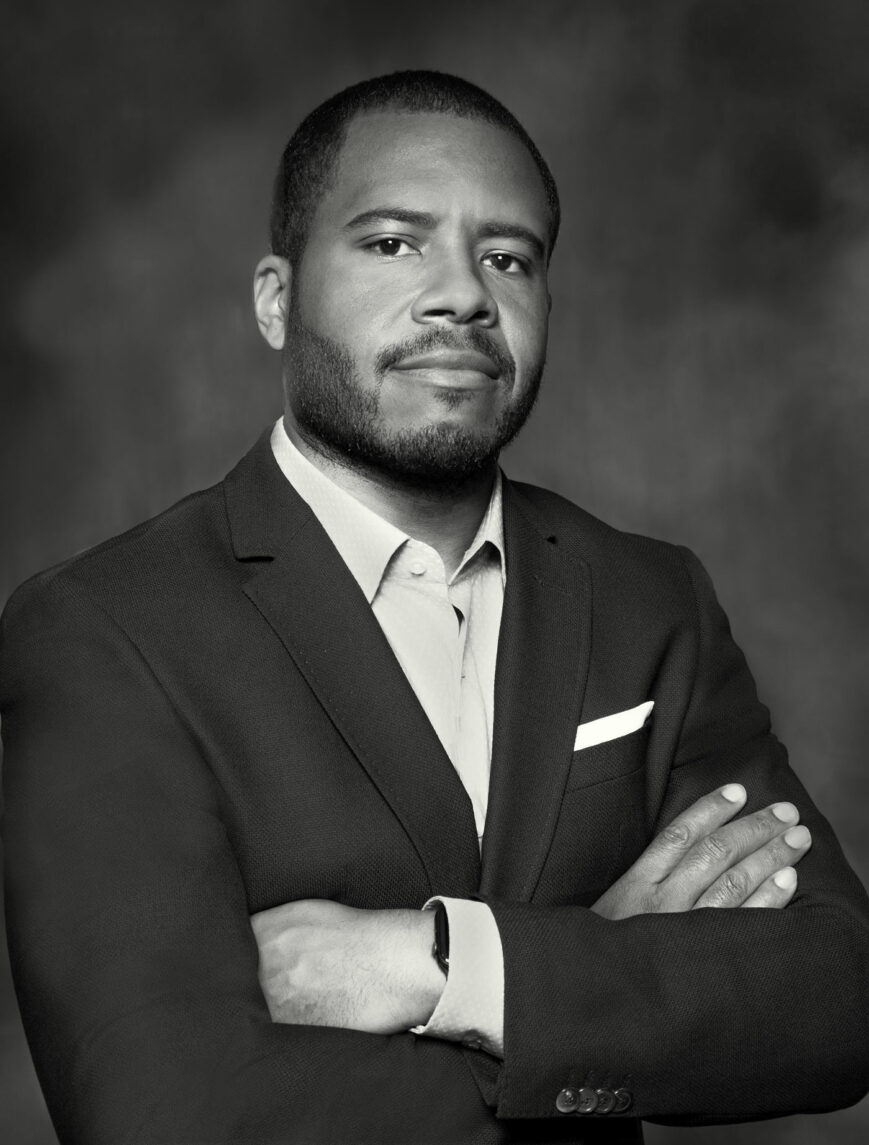 Art Boyd
Chief Executive Officer & Owner
Art began his career in cannabis innovation in Colorado, where he was the CEO and remains a board member at one of the leading companies in the industry when the market opened locally. His near one-decade of experience in the sector in both wholesale and retail operations remains key to Phresh's development, as does his deep insight, knowledge and passion for every step of our process—from finding the best locations to developing a team and expanding our facilities. Art now manages teams of over 55 employees in Oregon as well as Colorado.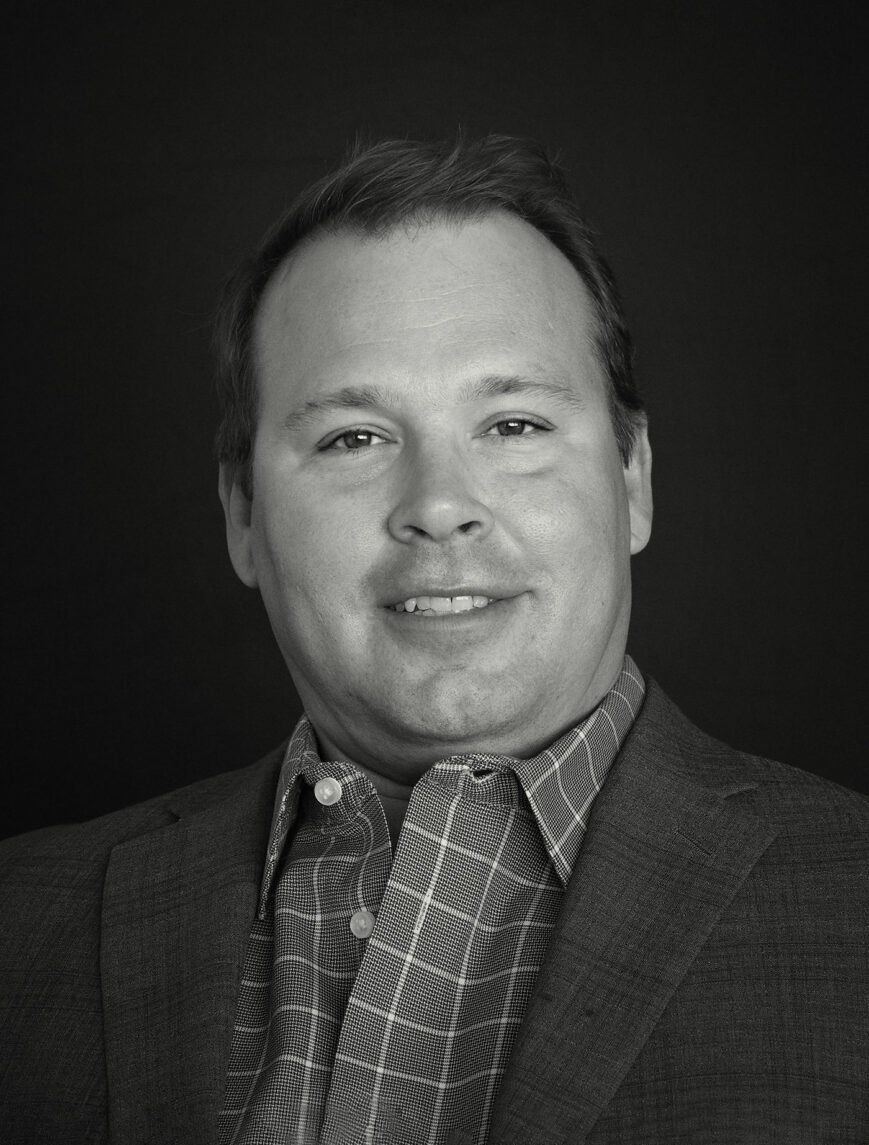 Corey Buffkin
Chief Cultivation Officer & Owner
Corey began his career in the cannabis industry in 2009, cultivating connoisseur quality flower as the founder of Mile High Green Cross and eventual owner of Green Man Cannabis in Denver—one of the largest indoor cultivation facilities in Colorado. In 2015, Corey brought together the current family and friend ownership in Greenway Las Vegas, and his extensive industry and quality expertise have shaped the Phresh team's cultivation process and guided its journey and expansion in Oregon.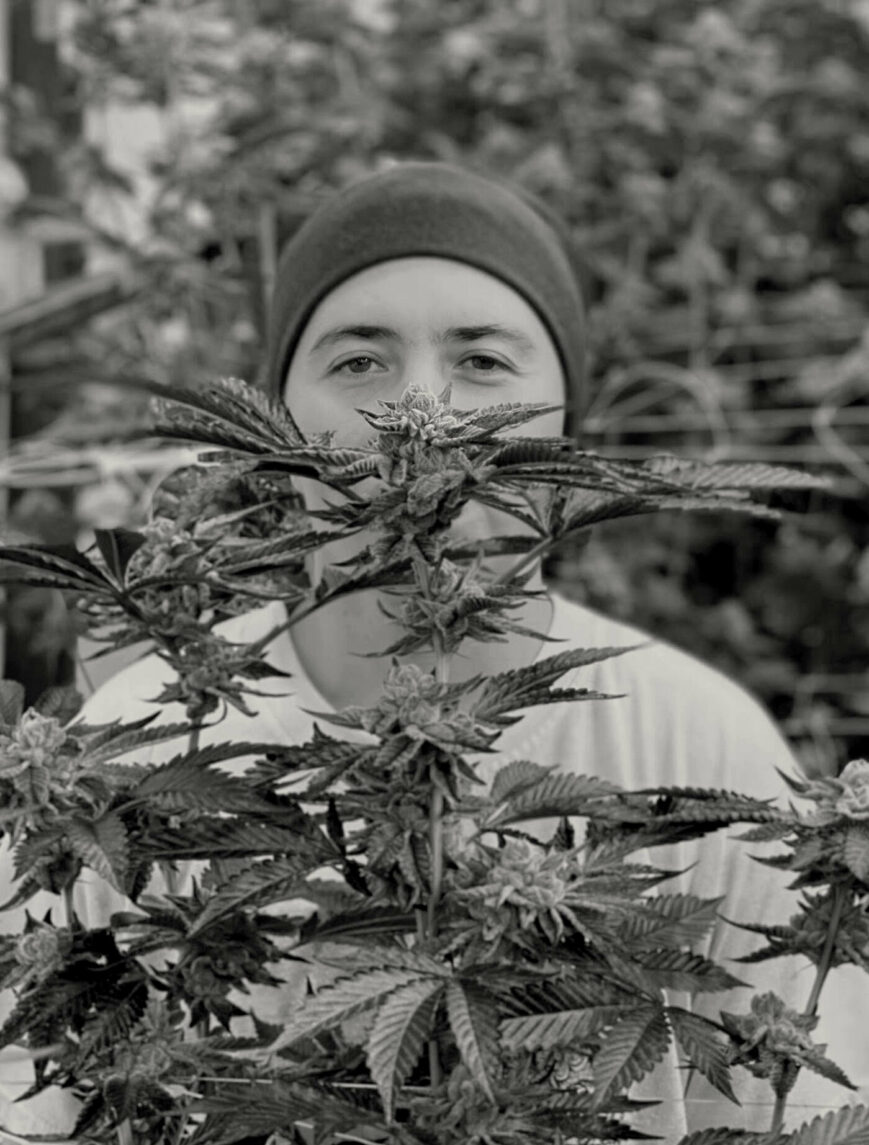 Erica Fuenmayor
Cultivation Manager
Erica grew up in New York City, studied photography at CalArts, and then began growing cannabis in Oakland in 2010. Her passion for working with her hands and in creative and out-of-the-box environments led her to our grow operation, where the attention to detail she learned to hone in the darkroom empowers her to spot even subtle changes in plant health through intimate observation and management. Erica began at Phresh as as a trimmer and then lead grower, and is now our devoted Cultivation Manager—a groundbreaking role to this day in the industry for a woman, and a point of pride for our team, which recognized her immense talent from the start.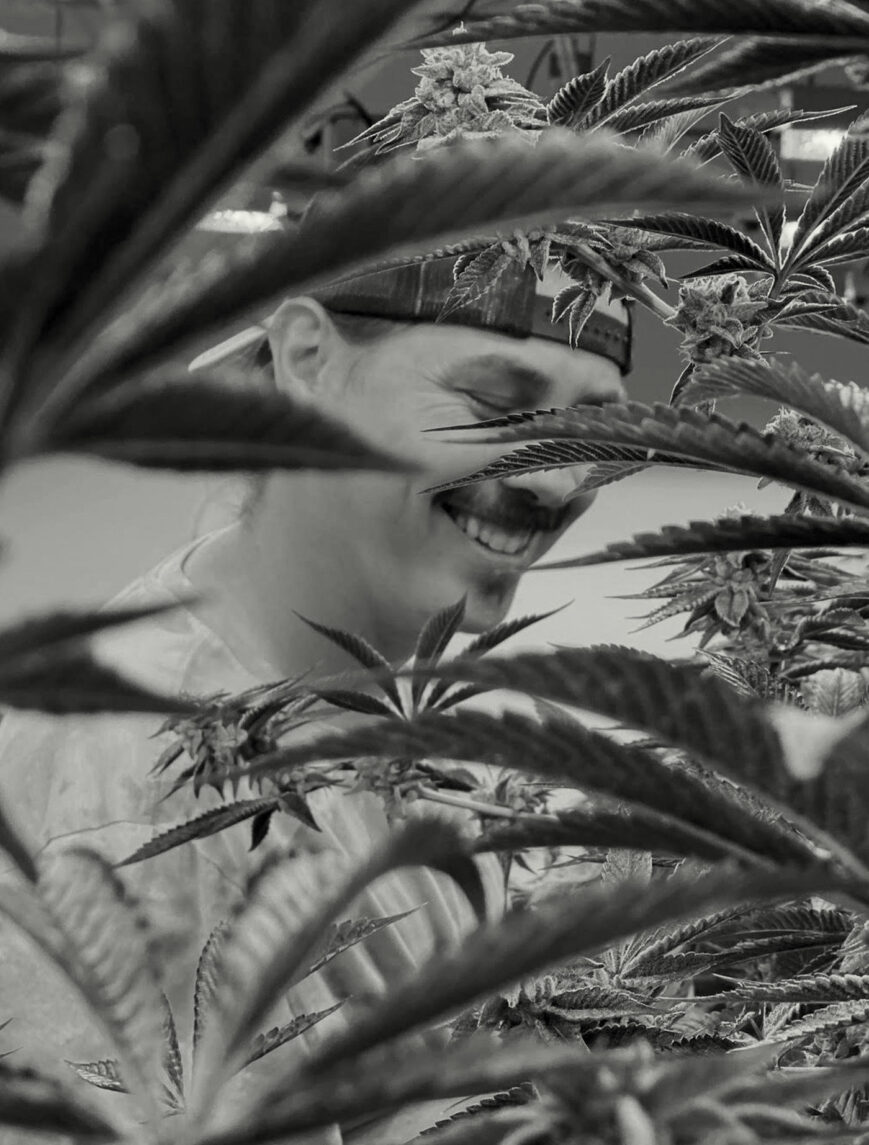 Royce Wilmot
Grow Manager
Royce initially managed restaurants after earning a degree in Hospitality with a focus on Hotel & Restaurant Management from Western Illinois University—but his longtime love for cannabis led him to explore opportunities in the industry as more states expanded recreational use. Drawn to our dedication to high-quality flower grown in a safe and health way, Royce joined the Phresh team as a trimmer with an extreme focus on quality control and now leverages his operations and people management skills from the hospitality space in our grow house.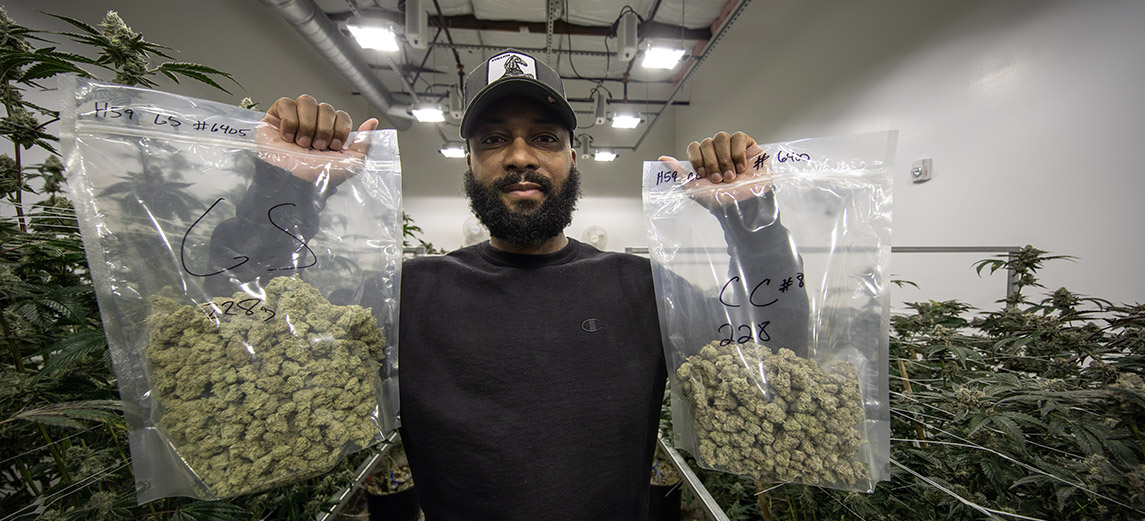 Grow Team
We are becoming one of the biggest indoor cultivators in Oregon, and our team's unparalleled hands-on experience and dedication to quality keeps our cannabis Phresh. Every member of our grow team is passionate about producing clean and quality product, and they work together to ensure plants are in pristine condition from set through harvest, cure and into your hands.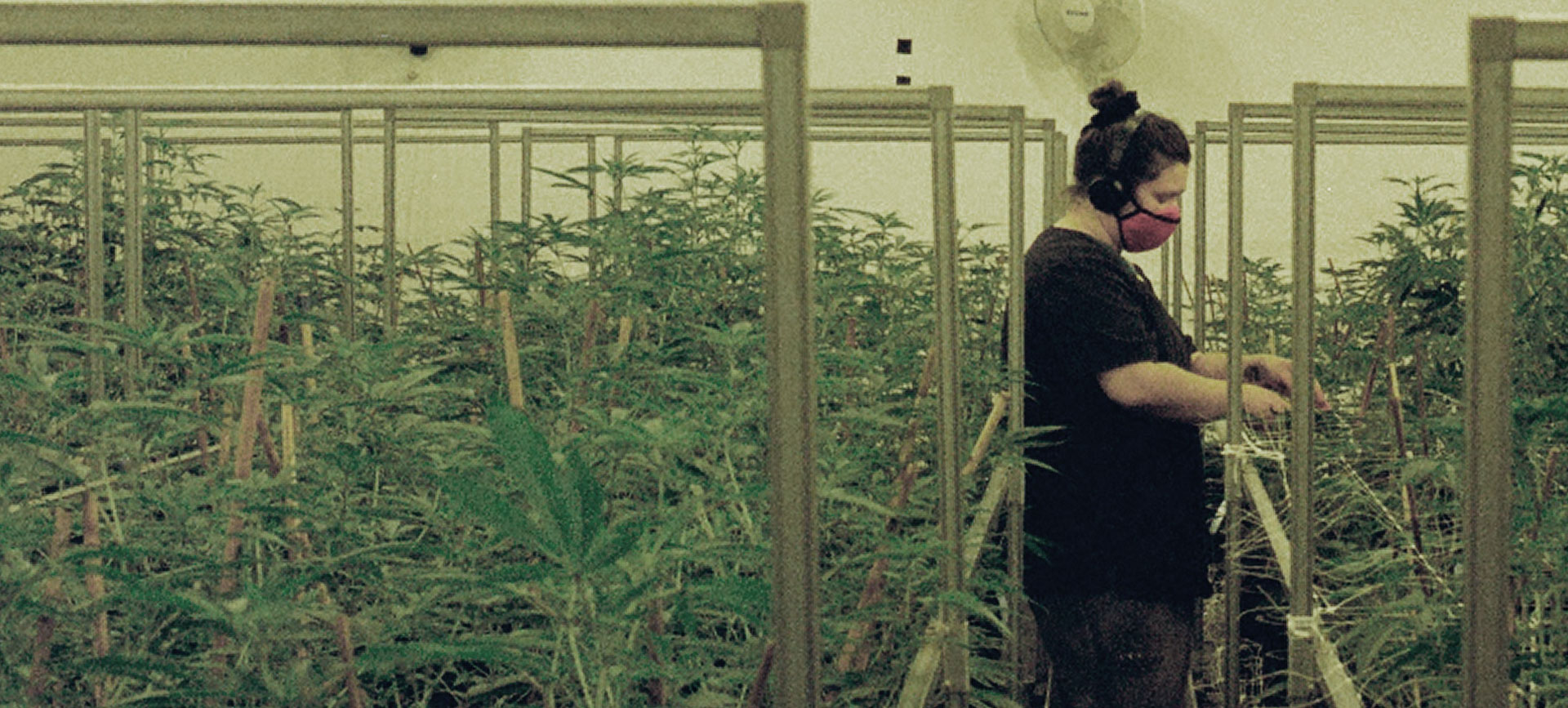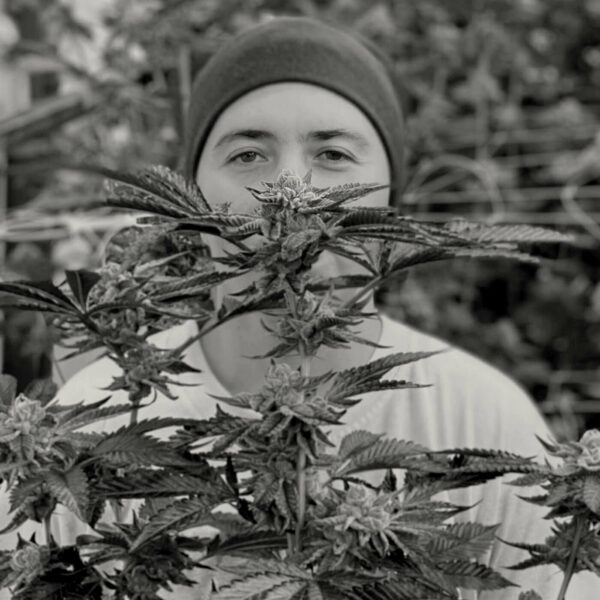 I feel like there's a lot of room for growth within this company.

Erica, Cultivation Manager