We're mindful of the ways in which the cannabis industry taxes the environment, and we believe it is our responsibility to ensure that our relationship with the planet and our neighbors is mutually beneficial.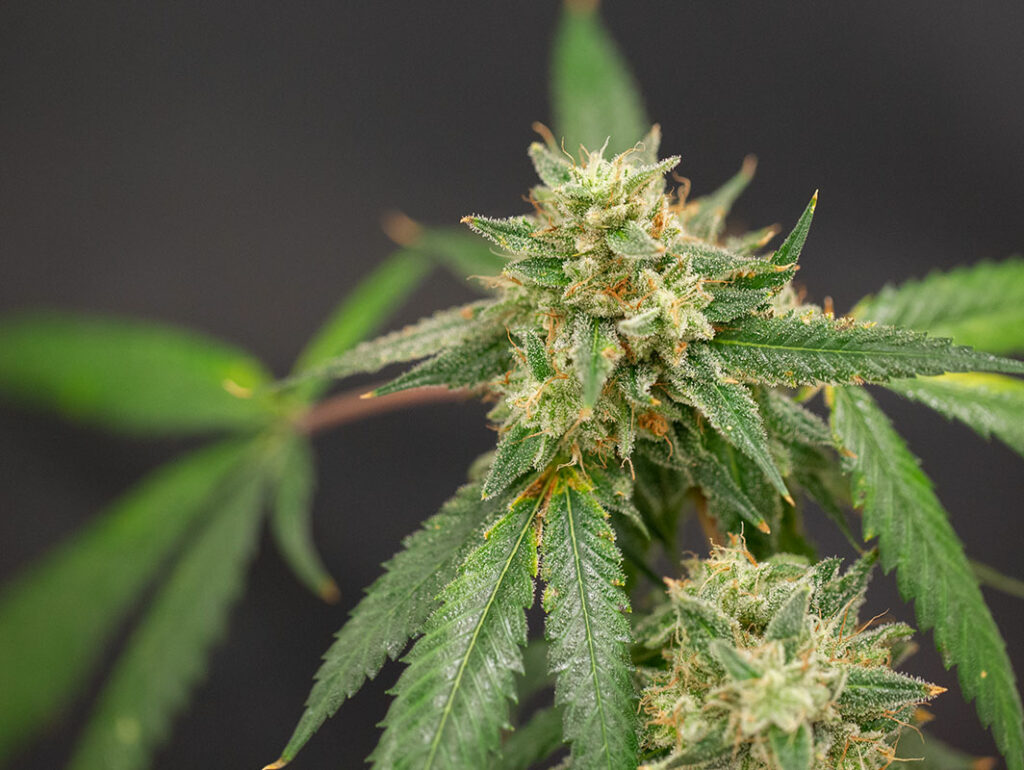 Environmental Impact
All of the rooms in our grow house use coconut coir—a renewable and more water-retentive soil made from coconut husks that is more eco-friendly than traditional peat moss. By using coco coir, we're able to divert waste, give second life to coco byproduct, reduce our water use and reliance on pesticides, and ensure that our plants are healthy and free from detrimental fungi.
Our facilities also rely on the revolutionary Gavita Pro CT 1930e—the first and only LED grow light that can match the power of now-standard HPS lights, while also cutting energy use by 20 percent.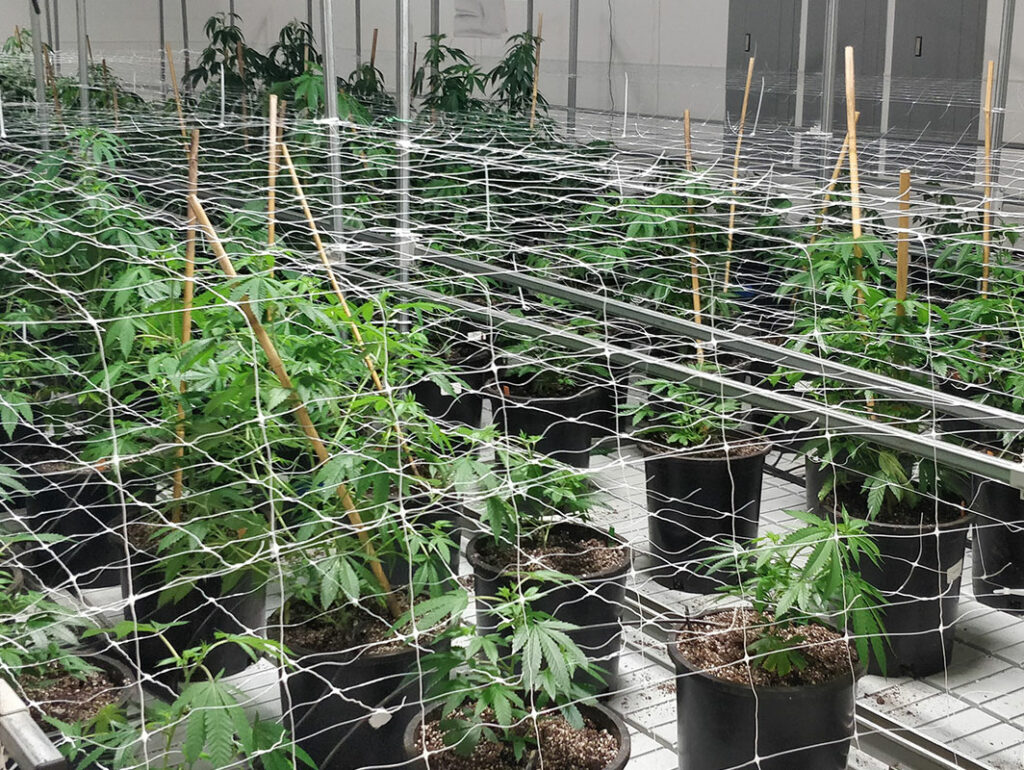 Social & Community Impact
We have been recycling our nutrient-rich soil locally since 2019. We donate and deliver soil to organic and community farms as well as schools with public gardens in an effort to foster food security.
Two of our most notable partners in this effort are Wapato Island Farm — a woman-owned, 32-acre organic farm on Sauvie Island—and the youth-centered, family-driven, elder-guided Native American Youth and Family Center, an organization that provides culturally-specific programs and services to the Indian community in Portland.
Would you like some soil?
We are proud to partner with local organizations and farms to donate and deliver nutrient-rich soil. If you're interested in receiving a soil donation, please fill out the form below. Unfortunately, we cannot offer delivery for personal donation requests.
"*" indicates required fields
The Three Sisters
Indigenous Growing technique
Hi! This section here is hidden until we can write something which goes here and find photos too. To un-hide, once written, remove the 'hide' class under 'Advanced' (in the parent block tab).
Consectetur adipisicing elit, sed do eiusmod temor incididunt ut labore et dolore magna aliqua. Ut enim ad minim veniam, quis nostrud exercitation ullamco laboris nisi ut aliquip ex ea commodo consequat. Ut enim ad minim veniam, quis nostrud exercitation ullamco laboris nisi ut aliquip ex ea commodo consequat.
Duis aute irure dolor in reprehenderit in voluptate velit esse cillum dolore eu fugiat nulla pariatur. Excepteur sint occaecat cupidatat non proident, sunt in culpa qui officia deserunt mollit anim id est laborum. Sed ut perspiciatis unde omnis.